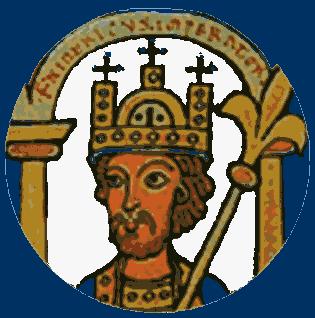 ASS. BARBAROSSA

HAPPY FAMILY
Family accomodation with Bed & Breakfast solution.
CLIK TO MAP TO VIEW SOME OF OUR OFFERS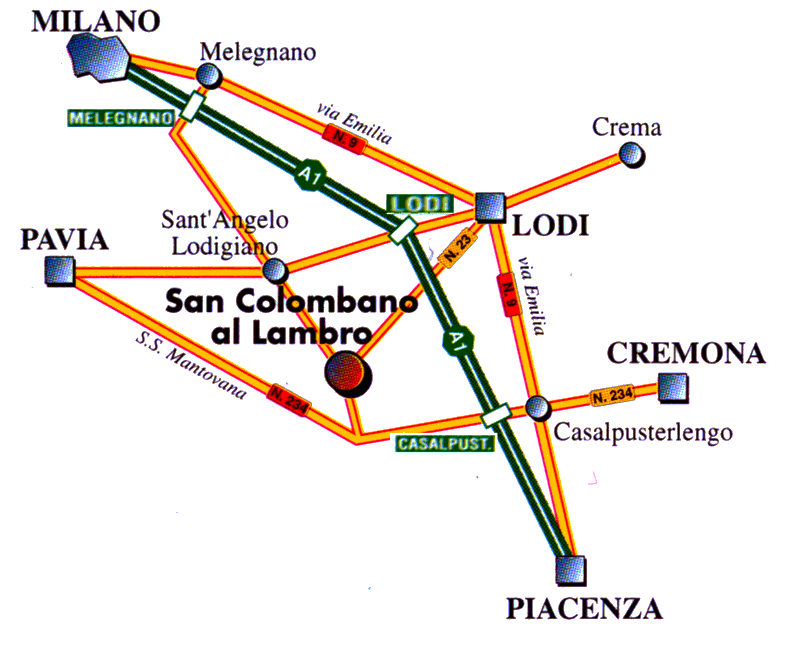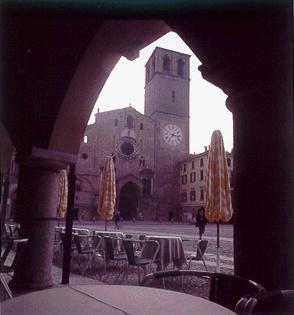 HAPPY HOME
Accomodation in farm holidays, ancient buildings and restructured mills, besides modern flats.
The contained costs, the families' warmth, the great care given to the guests will always be the basic ingredients of a relaxing holiday in this very beautiful region, which will allow you to feel completely at home.
To arrive from us :
- Highways : (MI-BO) o A21 (TO-PC)
- Bus : Lines SILA, SISA e STAR
- Airport : Linate or Malpensa
- Train or proper auto
We are present on :

"Ass. Barbarossa" Via Boccaccio, 15 20078 - San Colombano al Lambro (MI)
Tel. +39 0371 897998 Fax +39 0371 89482 Cell. +39 347 8664843